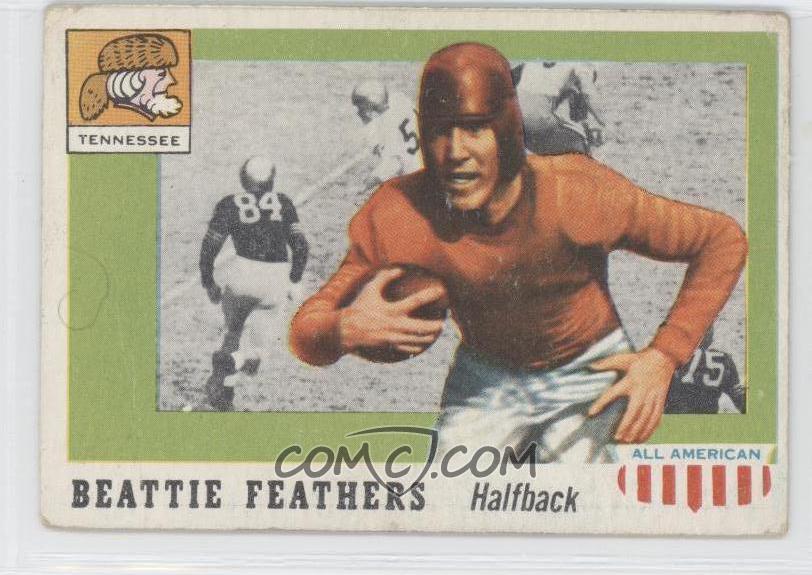 The Bears' Beattie Feathers in 1934 became the first rookie (as well as first player overall) to ever rush for more than 1,000 yards in a season when he gained 1,004 yards on 119 attempts (8.44 avg) in just 11 games.
Feathers would never again come close to that with his second highest season rushing total being 350 yards.
For more news on Twitter, follow @Bearsbacker.